Start an Internship with ARIA's Scientific Staff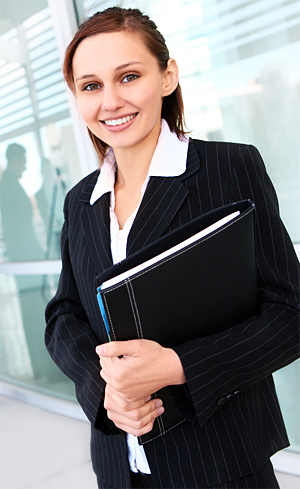 The Arthritis Research Institute of America, Inc maintains a limited affiliation with The University of South Florida, College of Public Health, located in Tampa, FL. Public health graduate students work on special projects and field placements under the supervision of the institute's scientific staff, many of whom are USF graduates, and in conjunction with their USF advisors.
Many of these projects have led to publication of the manuscripts in peer-reviewed medical literature. Some findings are interesting to the popular press.
These internship and student project programs are typically for graduate level credit and are uncompensated positions.
Because of the limited availability (2 students during each academic period) these positions are competitive. It is recommended that applicants make contact at least one academic period prior to the desired entry period. Please fill out the form below to initiate contact with our scientific staff and learn more about internship opportunities.